WordPress has grown from a blogging platform to a full-featured "Content Management System" (CMS) over the past few years. It's still very easy to use, but the way it can be expanded has grown exponentially.
Menu configuration and media handling are two good examples of features that have seen a lot of improvement... going from great to fabulous.
(You'll find I use the words fabulous, fantastic and outstanding a lot when talking about WordPress.)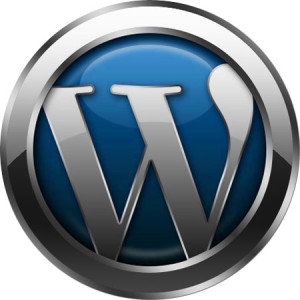 WordPress is easy to use. (Yes, I said that in the first paragraph, too, but it's worth repeating.) Creating a new page or post in WordPress and uploading some images is nearly as easy as sending an email.
With all this technology at your fingertips it might seem a little overwhelming, but a lot of the options in WordPress are, well, optional. You won't break your site by ignoring them.
There are thousands of great WordPress themes available, and many, many of them are completely free. There is also a 'cottage industry' of sorts creating a vast selection of premium (commercial) themes. And they are inexpensive! Premium WordPress themes cost an average price of about $50!
Need additional functionality like specialized contact forms, event calendars, ecommerce, display ads, or a photo gallery? Well, as we say in the WordPress world... there's a plugin for that!
WordPress is SEO-friendly right out of the box, with features such as the ability to automatically generate search-friendly URLs, but with the addition of a couple of free plugins, such as the Google XML Site Map and the All-in-One SEO Pack or Yoast SEO you can, with a little effort, optimize your site above and beyond that of many of your competitors.
WordPress is open source, so using it is free. Hosting and domain names are your only required investments. Even with the addition of a premium theme, you're still looking at very little money to get a fabulous WordPress site up and running.