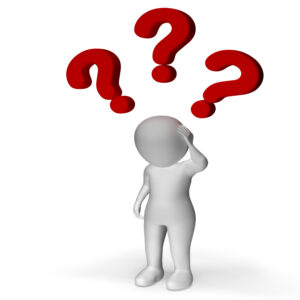 The honest answer is: MAYBE. For most people, absolutely. But, if email is a struggle, social media scares you, or if you constantly have to ask one of your kids how to use your computer… creating your own website probably is more than you are suited for.
Do you need to know HTML, CSS or other coding to build an attractive, functional website? Nope. Not at all. It really is mostly pointing and clicking.
But, if you are planning an e-commerce site (a site where people buy things), or a membership site (like this one), or if you want a site that has advanced features — you might have to "get your hands dirty" and delve into a little code. Or you can hire that part out.
I'd love to say it's so easy anyone can do it… but I can't. I don't honestly think Wix or Weebly can either. It's more about understanding the basics of technology.
Only you know your limits! And signing up is free, so give it a shot… you have nothing to lose. Even if you decide you can't build your own site (or don't want to), you'll have a better understanding of the basics so negotiating with a professional will be an easier process.